Dog Tales Festival 2017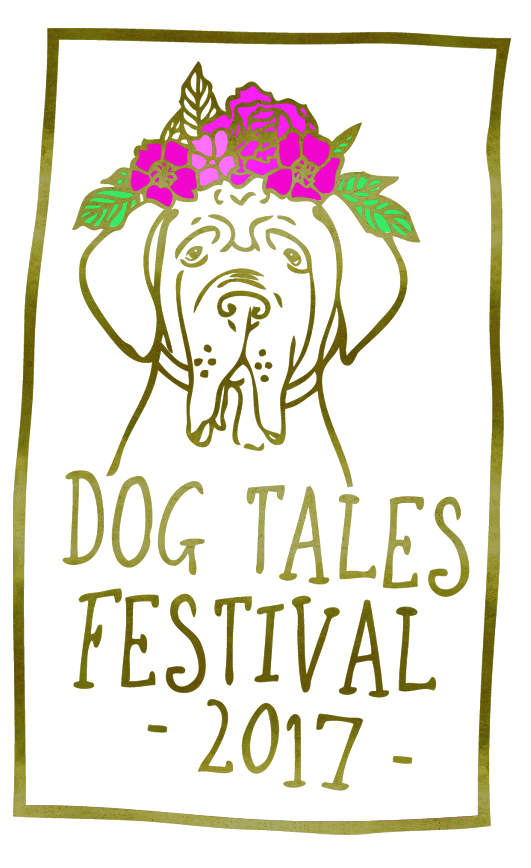 August 26th and 27th, 2017
Dog Tales Rescue and Sanctuary - 1405 19th Sideroad, King City, ON
All things animal rescue!
Ladybird is very excited to have a booth at the Dog Tales Festival this year on the grounds of the beautiful Dog Tales Sanctuary!
From the festival website:
"Dog Tales Festival is an opportunity to place a spotlight on rescued animals, and provide a platform for hardworking animal rescues across Ontario to spread the word about the important work that they are doing. It is also the perfect time for animal lovers to discover new and exciting products and services for their pets, enjoy vegetarian and vegan cuisine, and participate in fun, interactive activities with their dogs! Last year's second annual Dog Tales Festival drew more than 6,000 animal lovers from across the province, and we expect this year to be even bigger!"
Hope to see you there!
Dog Tales Festival Website