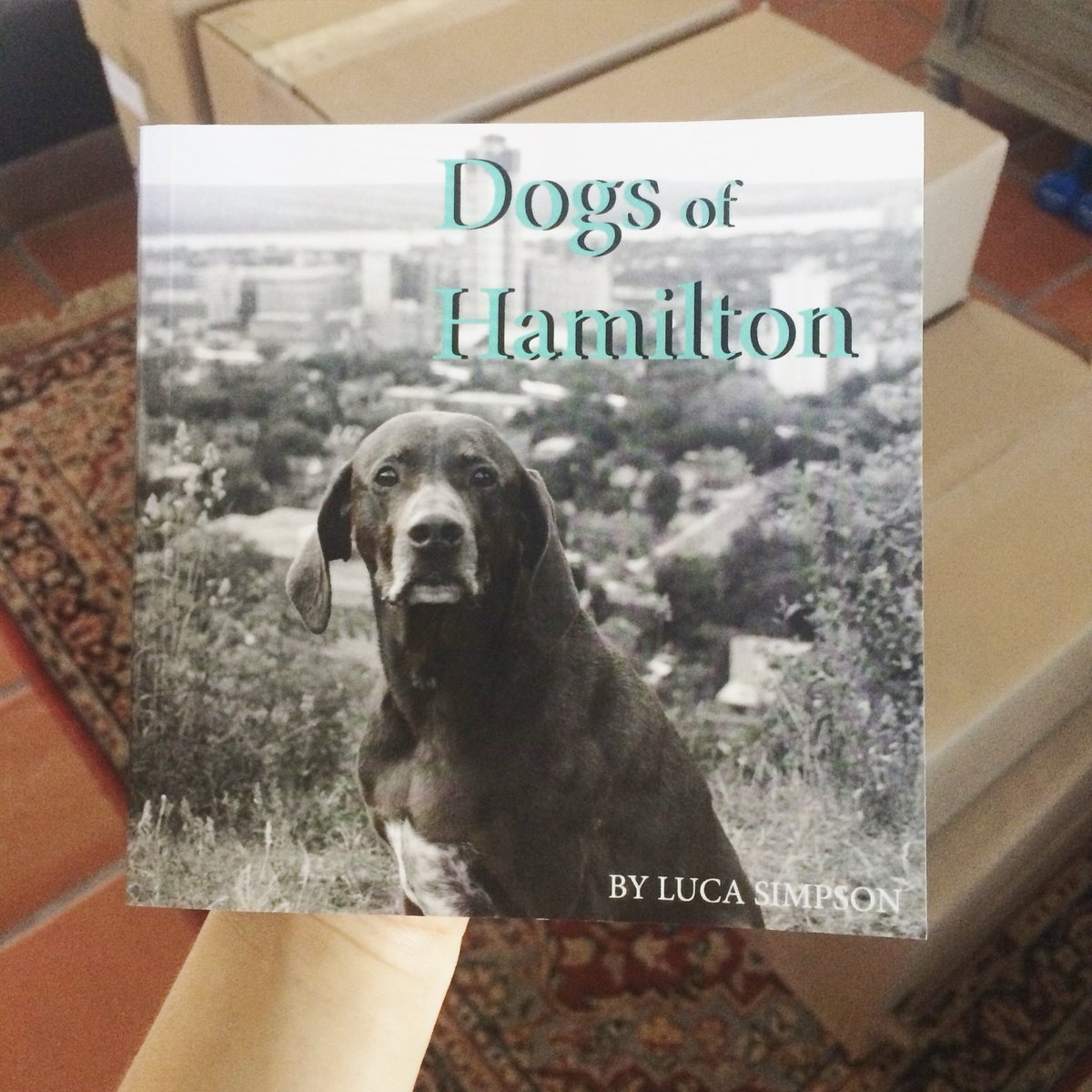 It's finally here!
The physical copy of Dogs of Hamilton book has arrived and the launch is Wednesday, July 13th at 7:30pm at the Churchill Park Clubhouse! (163 Cline Avenue North, Hamilton).
All photos in the book were taken by Luca Simpson, and she is donating 100% of proceeds from the book to Ladybird! So awesome!
The book looks great and we're so thrilled to be a part of it! There are a couple of special Ladybird adoption alumni in the book too!
Check out dogsofhamilton.weebly.com for more info. Or follow @dogs_of_hamilton on Instagram or @dogsofhamilton on Twitter!
The book will be available for purchase at Mixed Media, Bryan Prince Bookseller, Pet Valu in Dundas, and Munchies Coffee House and Barkery.
---