Fundraising
What better way to volunteer for Ladybird than to host your own Fundraising Event. Below we have compiled a list of suggestions for how you and your community can help Ladybird spread awareness and save more lives.
---
Fundraising Suggestions
---
Birthday Fundraising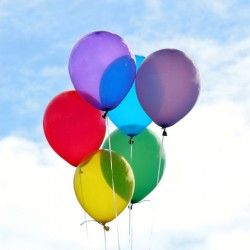 This is a rewarding way for compassionate kids to help animals in need. Invite friends and family members to donate money, pet store gift cards, and pet related items in your child's name to Ladybird, in lieu of birthday gifts. Perhaps you can even create an Animal-themed party and have guests dress up as their favourite animals. With parental permission, Ladybird will post about your child's awesome generosity and also send your child a t-shirt and certificate making them an official Ladybird Youth Ambassador.
---
Bake Sales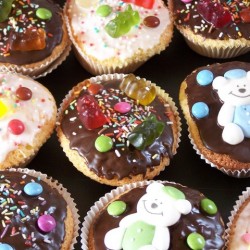 This is a seriously delicious way to help animals in need. Organize a bake sale in your community, and donate the proceeds to Ladybird Animal Sanctuary. Go the extra mile and see if you can make the treats 100% vegan!
---
Painting Parties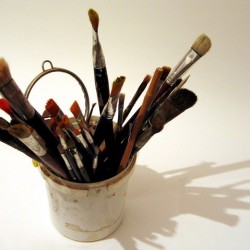 Quickly becoming a fun excuse to get together with friends to drink and make art; Painting Parties are great ways to also raise money for local charities. Ladybird has organized several parties through PaintNite. Want to help Ladybird in an artistic way? Have a space in mind? Have a local artist you'd love to see run a workshop? Why not organize your very own Painting Party for your animal loving friends and donate proceeds to Ladybird?
---
Host a House Concert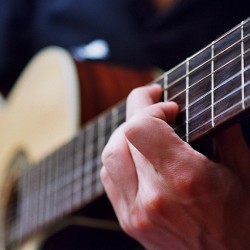 Throwing a party in your home or small event space with a live musical performance element can be one of the most enjoyable and memorable experiences. Why not make it even more memorable by making it a fundraising event for Ladybird. For some helpful information on how to host your own house concert, click here.
---
Office Events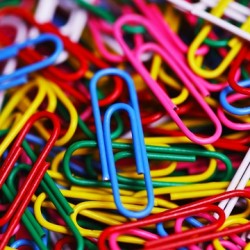 You can rally your co-workers to support Ladybird. From pitching in to dress casual on a Friday, to silly office doodle auctions, there are many fun and team-building ways to fundraise for Ladybird from your office. Here are some ideas we've come up with:
Casual Fridays – a $10 donation gets you the right to dress down
Bake Sale – $5 gets you a sweet treat for a good cause
Pizza Days – $5 gets you a slice, and helps an animal in need
Summer BBQ – Buy a veggie burger, help a litter of kittens
Coffee and Donut Run – $10 donation per person for the office coffee and donut run
Office Doodle Silent auction – Have your secretly creative co-workers make doodles that can be sold off by silent auction in the lunchroom/boardroom
Pie-In-The-Face-Your-Awesome-Boss – $10 per pie!
---
Get Crafty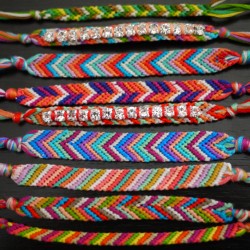 Why not make and sell your own homemade crafts and donate part of the proceeds to Ladybird! friendship bracelets, ducks in dresses, painted rocks, greeting cards, puffy paint t-shirts, cat toys, Christmas tree ornaments… the possibilities are endless!