Ladybird Soiree 2018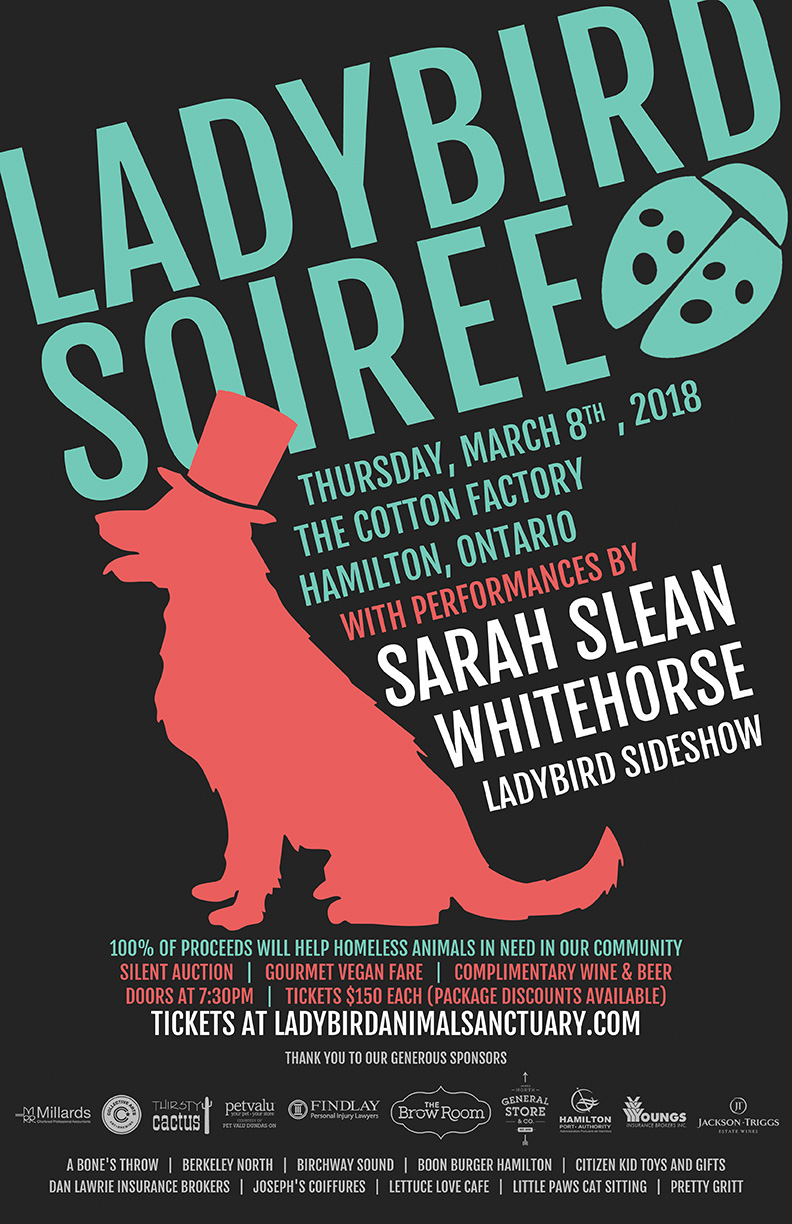 Thursday, March 8th, 2018, 7:30pm
The Cotton Factory, 270 Sherman Ave N, Hamilton, ON L8L 3Z4
DETAILS | TICKETS | VENUE | ARTISTS | SPONSORS | SILENT AUCTION | PARTNERING
---
PERFORMANCES BY
---
FEATURING
---
The 2018 Ladybird Soiree takes place on Thursday, March 8th at 7:30pm at The Cotton Factory and will feature intimate performances by JUNO award-winning duo Whitehorse, multiple award-winning singer-songwriter Sarah Slean, and Ladybird's own co-founders Melissa McClelland, Lisa Winn and Janine Stoll (as Ladybird Sideshow). We will also feature impressive silent auction items, merchandise table, gourmet vegan fare by Lettuce Love Cafe, complimentary wine provided by Jackson Triggs Winery, and craft beer provided by Hamilton's own Collective Arts Brewing.
---
TICKETS ON SALE NOW
Single (1) Ticket
$150.00 (plus $4.95 service fee)
BUY SINGLE TICKET(S)
Six (6) Ticket Value Bundle (SOLD OUT)
*Admission includes world-class live musical performances,
complimentary local wine, craft beer, and gourmet vegan fare,
and access to incredible silent auction items.
Please note, ticket purchases are not eligible for a charitable tax receipt.
---
ARTISTS
SARAH SLEAN
sarahslean.com
WHTEHORSE
whitehorsemusic.ca
LADYBIRD SIDESHOW
Ladybird Sideshow
---
VENUE


270 Sherman Ave N, Hamilton, ON L8L 3Z4
In the heart of lower Hamilton, this former cotton mill built in 1900 is a prime example of adaptive reuse. The former site of the Imperial Cotton Co. has been transformed into a creative industries complex, with space for workshops, studios for artists and office space for creative professionals. Film and TV productions, photographers and special events are also drawn to the building by its unique aesthetic and its historic charm.
LOCATION:
---
SPONSORS
PLATINUM SPONSOR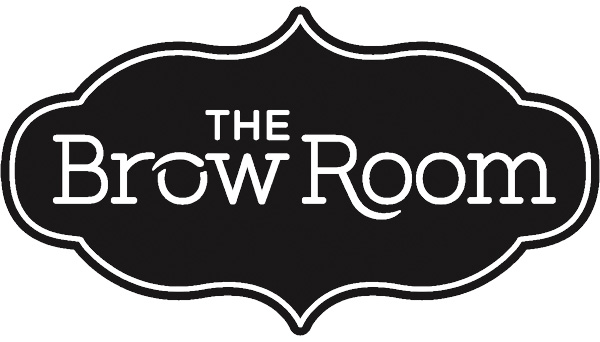 GOLD SPONSOR

SILVER SPONSOR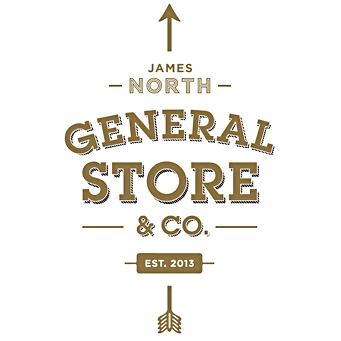 BRONZE SPONSORS
COMMUNITY SPONSORS
BAR SPONSORS
CATERING SPONSOR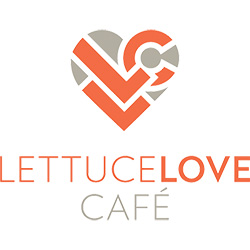 ---
SILENT AUCTION DONORS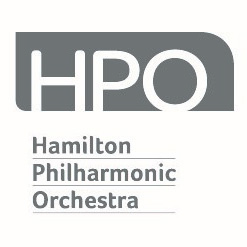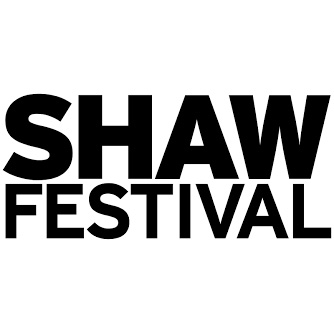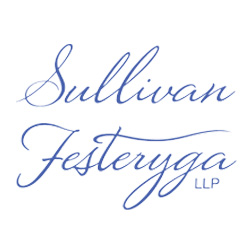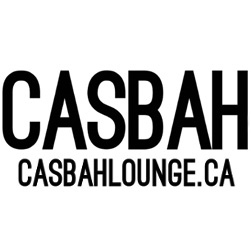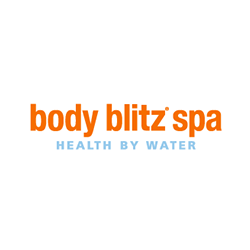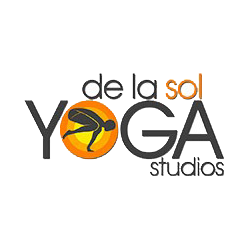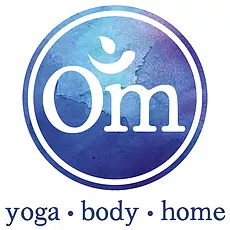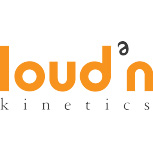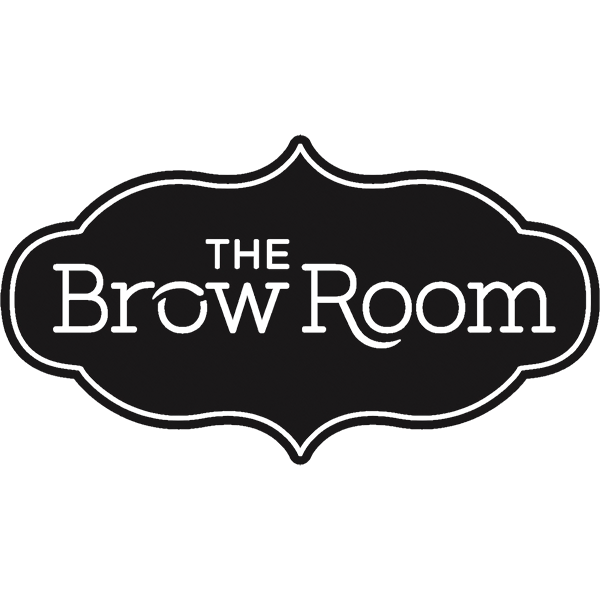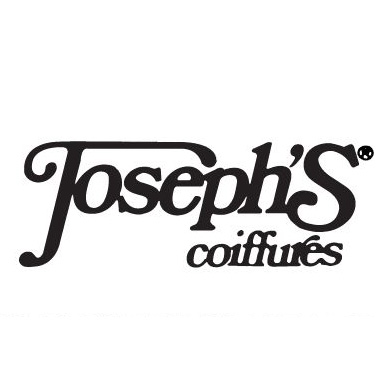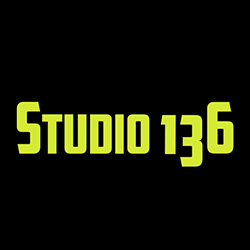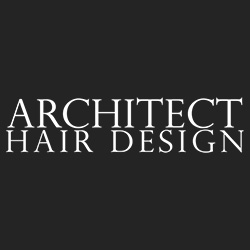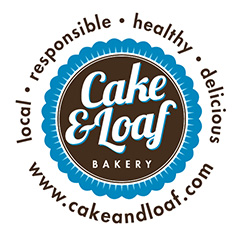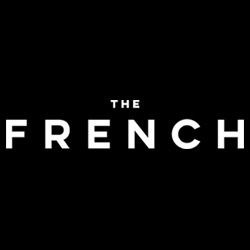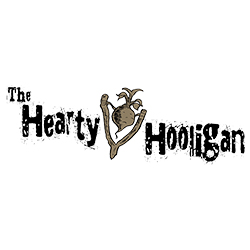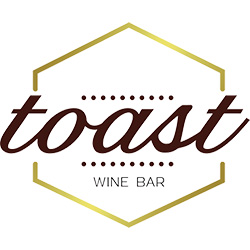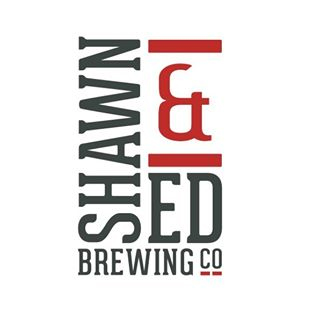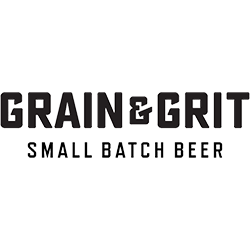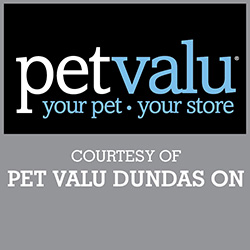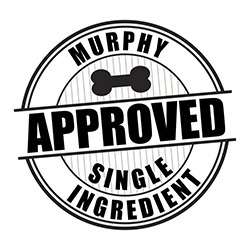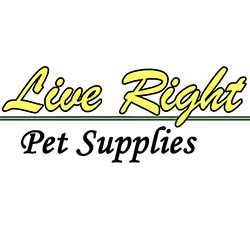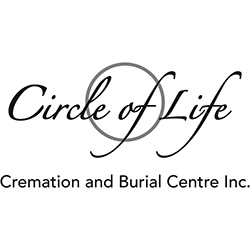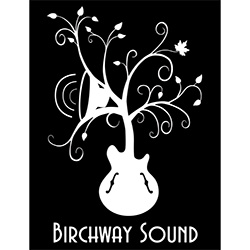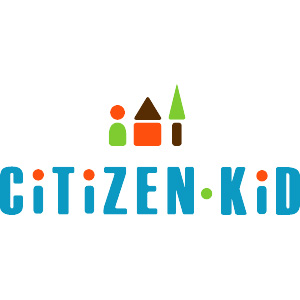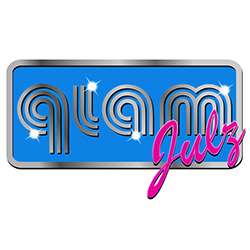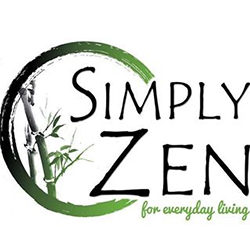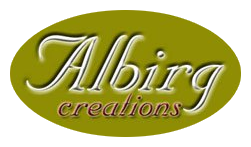 Albirg Creations | Allan and Catherine Nicholl | Ancaster Pet Valu |
Anita Wiklém (artist) | Architect Hair Design | Birchway Sound | Body Blitz Spa |
Boon Burger | Brow Room | Cake & Loaf Bakery | Casbah Lounge |
The Casual Gourmet | The Cat Clinic | Charlene Chua (artists) | Circle of Life |
Citizen Kid | Corinne Woodley (artist) | De La Sol Yoga | Debbie Shermento | The French |
glamjulz | Grain&Grit Beer Co. | Hamilton Philharmonic Orchestra | The Hearty Hooligan |
Joseph's Coiffures | Live Right Pet Supplies | Louden Kinetics | Murphy's treats | OM Yoga |
Pet Valu Dundas | Shaw Festival | Shawn & Ed Brewing Co. | Simply Zen |
Studio 136 | Sullivan Festeryga LLP | Thirsty Cactus | Toast Wine Bar
---
PARTNERING
For Ladybird Soiree sponsorship opportunities please
contact us here.