Lizzie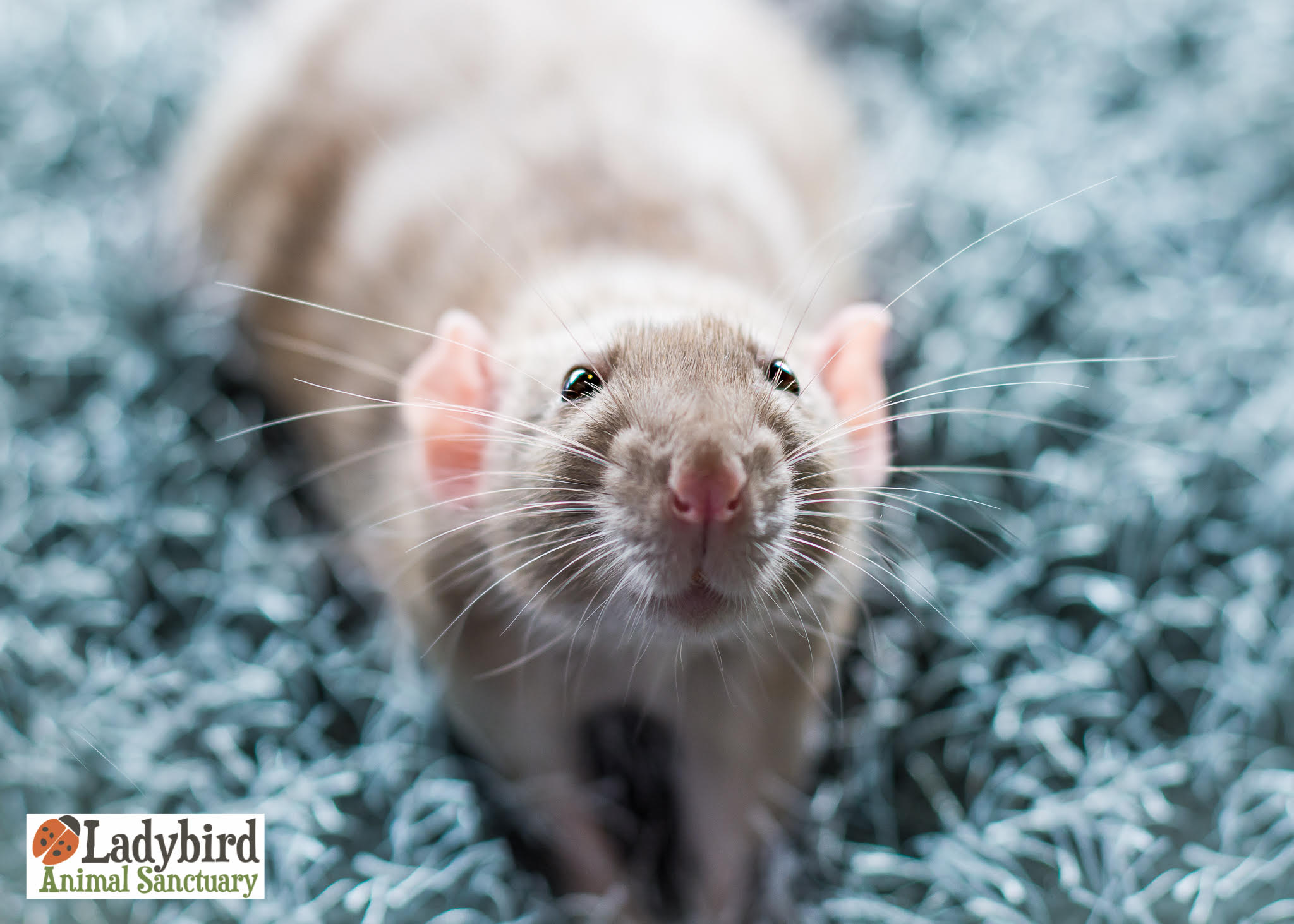 STATUS: Adopted AGE AT ARRIVAL: Approximately 8 months ARRIVAL DATE: October 29th, 2016 ADOPTION DATE: July 20th, 2017 SPECIES: Rat BREED: Mixed GENDER: Female LIKES: DISLIKES:
* Lizzie and Mika found their forever home with a lovely family!. *
Lizzie and Mika, along with several other rats and guinea pigs were abandoned at a vet clinic by their owner. They were transferred to Brampton Animal Services and we rescued Lizzie and Mika from there.
They have settled in nicely at their foster home, and they are now ready to find their forever home.
Here's a note from their foster home:
"Lizzie and Mika are both very sweet and curious. They love treats and they are always waiting on the side of the cage at the door to be pet or picked up. These girls are friendly and social and love exploring. They get excited when you move everything around in the home so that they can climb and explore. Both so sweet and trusting!"
A large, multi-level cage, such as a Critter Nation cage, is recommended for rats.
Please adopt Lizzie and Mika!