APPLY TO ADOPT Jon Snow
---
Jon Snow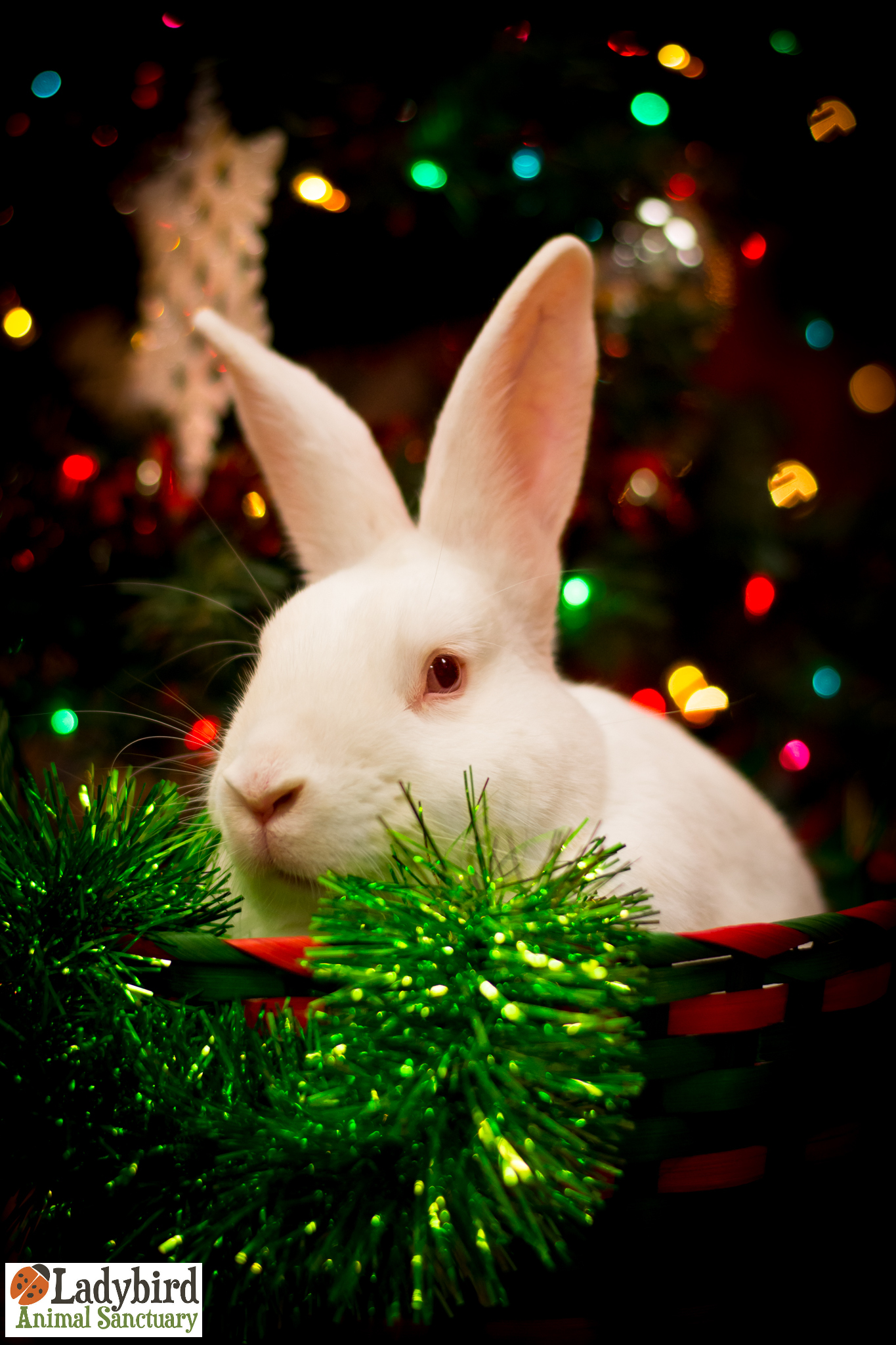 STATUS: Adoptable AGE AT ARRIVAL: Young Adult ARRIVAL DATE: July 29th, 2017 SPECIES: Rabbit BREED: New Zeland GENDER: Neutered Male LIKES AND DISLIKES: ADOPTION FEE: $75 NOTES:
Jon Snow came into Hamilton Animal Control as a stray. This poor guy was in pretty rough shape when he arrived. He was very thin and his fur was in terrible condition. During the two months he spent at HAC, he put on weight and his fur regained its softness and shine. When a Ladybird foster home opened up, we were happy to get Jon Snow out of the shelter and into a safe place where he can continue to thrive.
Jon Snow has been neutered, and now he's ready to find his forever home!
Jon Snow's foster home is currently attempting to bond him to another adoptable rabbit named Grace. We'll keep you updated on how it goes!
---
Jon Snow had a Christmas photo shoot with the fabulous Willow Bean Photography. How sweet are these photos?!
---
APPLY TO ADOPT Jon Snow