Pet Valu Dog Wash Fundraiser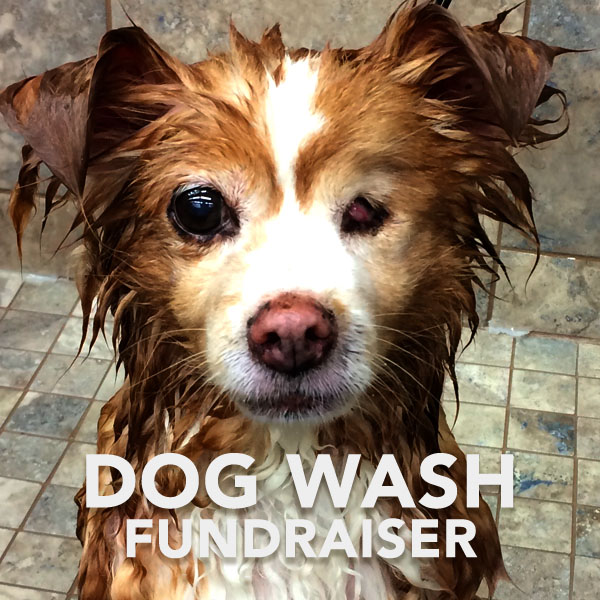 Saturday, April 22nd, 10am-3pm
Pet Valu at 1550 Upper James Street, Hamilton ON
Come out to Pet Valu (1550 Upper James Street, Hamilton ON) and pamper your pup on April 22nd. $15 gets your furry bestie a wash and nail cutting. All the proceeds will benefit the animals of Ladybird Animal Sanctuary.
And a fantastic addition to the day, Dr. Heather McGowan from Glanbrook Veterinary Services will be joining the dog wash day to offer microchipping for your pets! Cost will be $40 per animal, and $15 from each chip will be donated to Ladybird!
Microchips are a great way to permanently identify your pet in case they are lost or stolen.
For everyone's safety, please be sure your dog is leashed and cats are brought to the store in a carrier.