March 27, 2017 | Events, News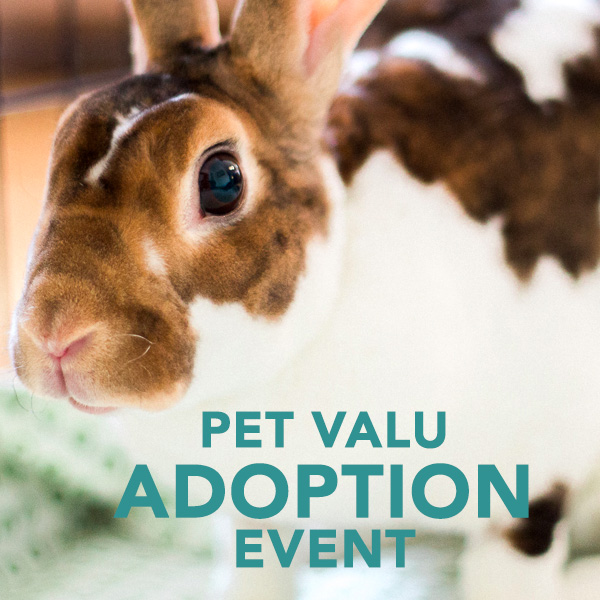 On April 22nd, we'll have adoptable animals at Dundas Pet Valu! Come say hi and adopt a forever friend! Pet Valu will also be collecting donations (monetary and otherwise!) for Ladybird. Dundas Pet Valu is in the Tim Hortons/Dollarama Plaza at 86 Main Street, Dundas, ON L9H 2R1 (905) 628-1860 See you there!
March 12, 2017 | Events, News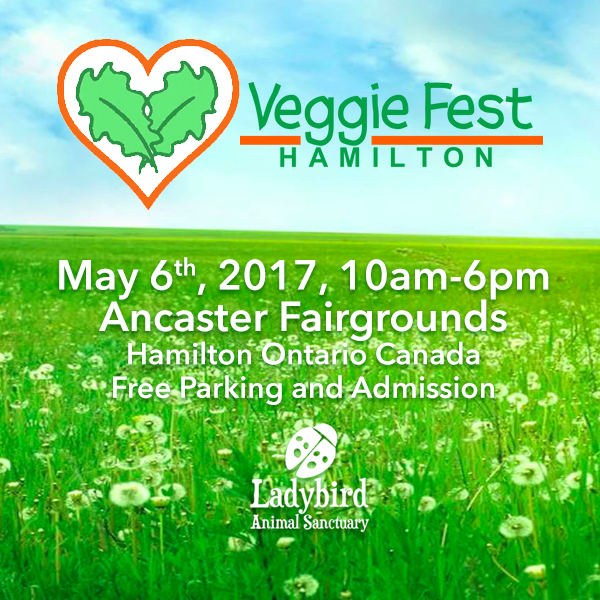 Ladybird is thrilled to be taking part in this great community festival for the fifth year in a row! Come visit our booth for Ladybird swag and other fun pet related goodies! Veggie Fest will be open to the public from 10am-6pm. It's located indoors at Marritt Hall at the Ancaster Fairgrounds. Please check the Event Schedule on the Veggie Fest website for more details about the activities going on throughout the day. Whether you are just curious about the veg-lifestyle or are living a fully plant-based life, this event is for you! FREE parking and admission! JUST LIKE LAST… read more >>
February 23, 2017 | Events, News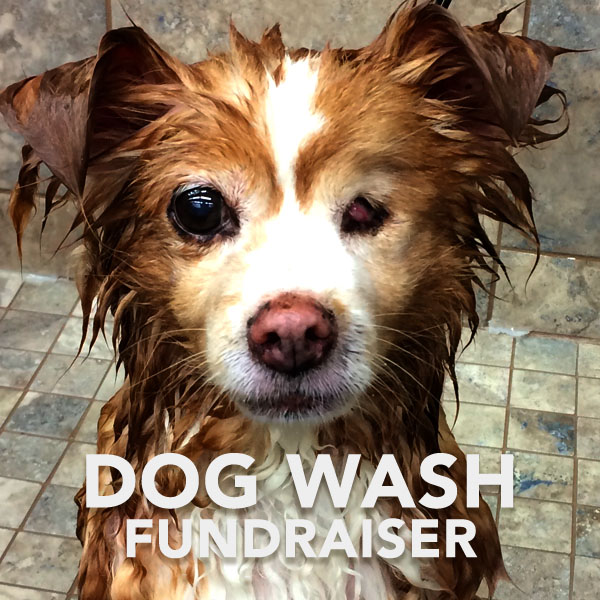 Come out to Pet Valu (1550 Upper James Street, Hamilton ON) and pamper your pup on April 22nd. $15 gets your furry bestie a wash and nail cutting. All the proceeds will benefit the animals of Ladybird Animal Sanctuary.
January 10, 2017 | Events, News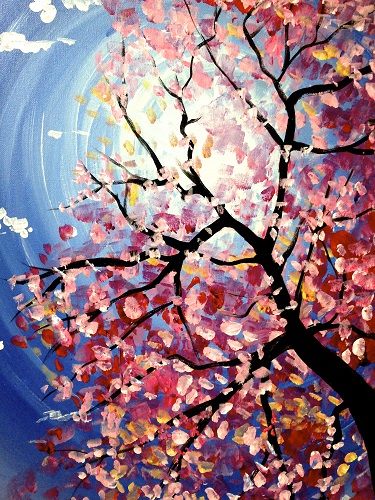 * THIS PAINT NITE IS OFFICIALLY SOLD OUT! * We're having a Paint Nite fundraiser! Inviting all creative spirits! Explore your inner artist while raising money for Ladybird! We're hosting a Paint Nite, where a local artist will assist and inspire us while we mix and mingle. All art supplies are provided. Paint Nite will donate a portion of ticket sales to Ladybird, and we will have fun eating, drinking and socializing while we get our art on! Come on out for a night of creativity and cocktails for a great cause– please RSVP and register now by clicking here!… read more >>
January 9, 2017 | Events, News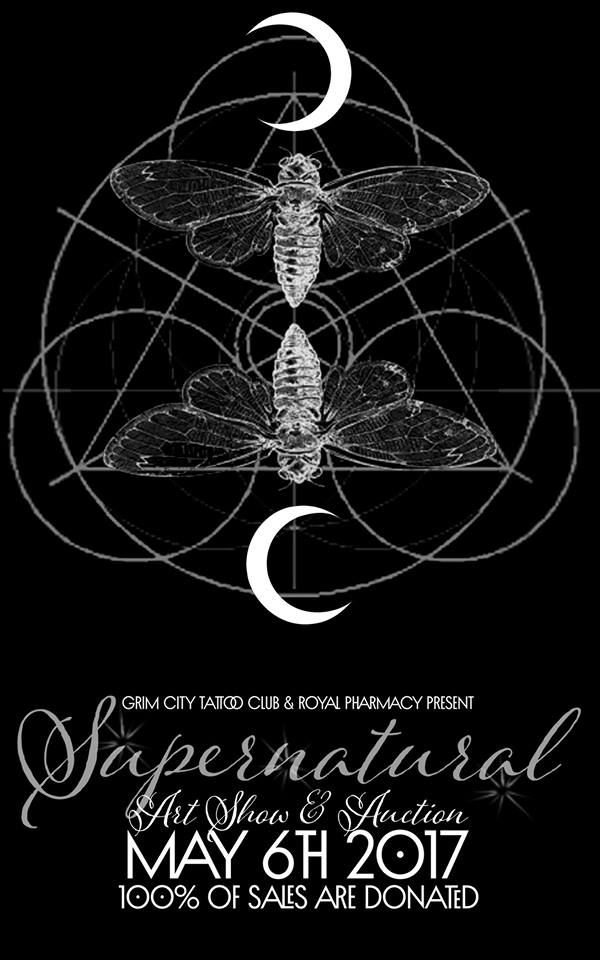 Our awesome friends at Grim City Tattoo Club in Hamilton are putting on a fundraiser for Ladybird! Here's the info from the Facebook event page: ARTISTS, We are looking for your art, any medium and any age or skill level, you're invited to participate. we will credit you with whatever credits you'd like (name, business, social media, website etc). We just ask that you submit art within the Supernatural theme and have all art in by April 1st 2017. You can mail art or drop it off to Grim City Tattoo Club (1393 Main Street East, Hamilton Ontario, L8K1B9) 100%… read more >>