Published on July 18, 2017 in Events, News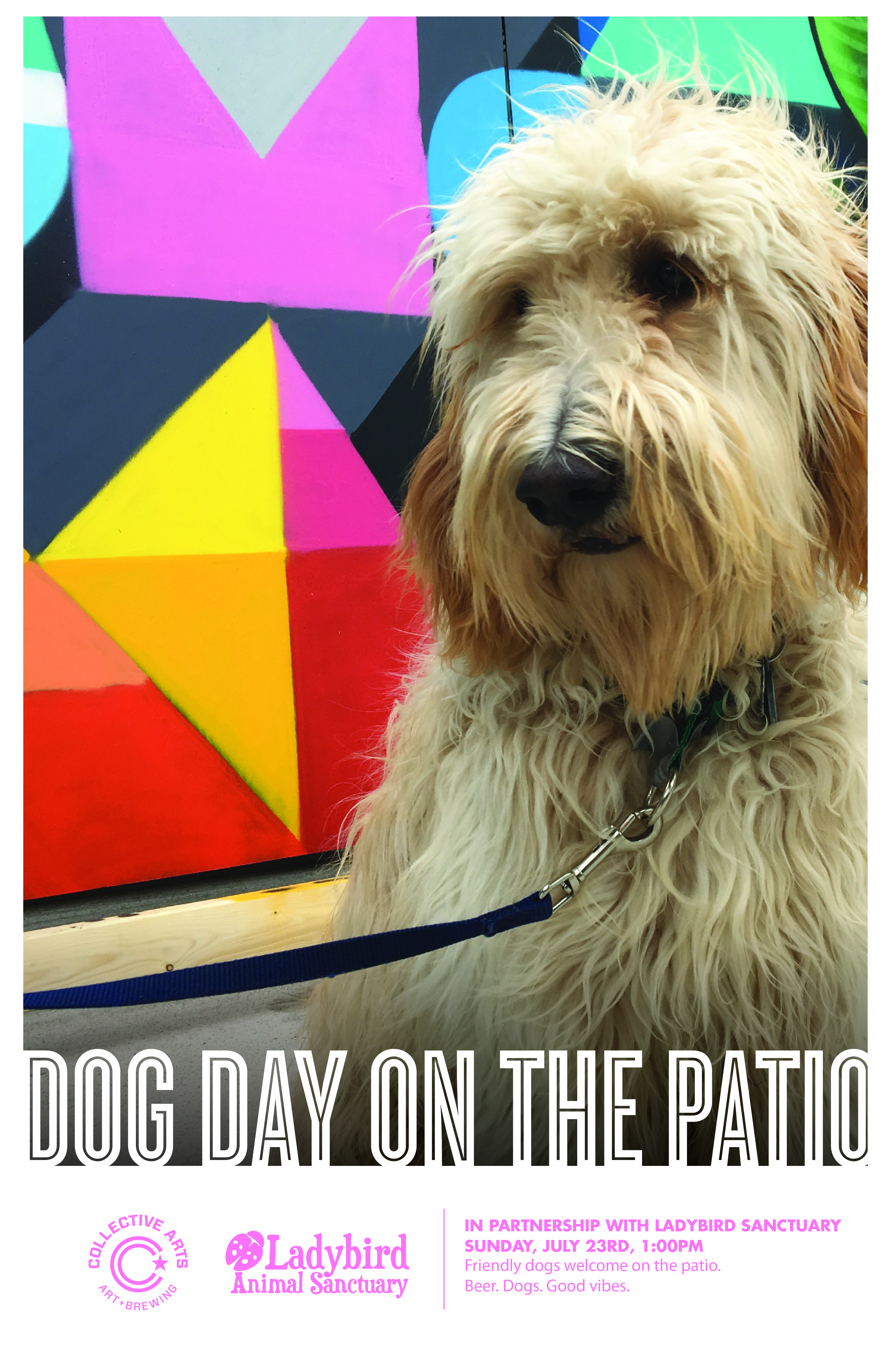 In partnership with Collective Arts Brewery, join us for Dog Day on the patio! Just a relaxed afternoon with your dog, enjoying some tasty Collective Arts brews with like-minded dog and beer lovers. The Collective Arts Patio is located behind the brewery on Ferguson Ave across from Eastwood Park in Hamilton. Friendly dogs welcome. Don't have a dog? No problem! Come drink beer and hang out with other people's dogs! Ladybird will have a small table of our merch (tshirts/totes/mugs) available, and there will be food trucks too! See you on the patio!
Published on June 29, 2017 in Events, News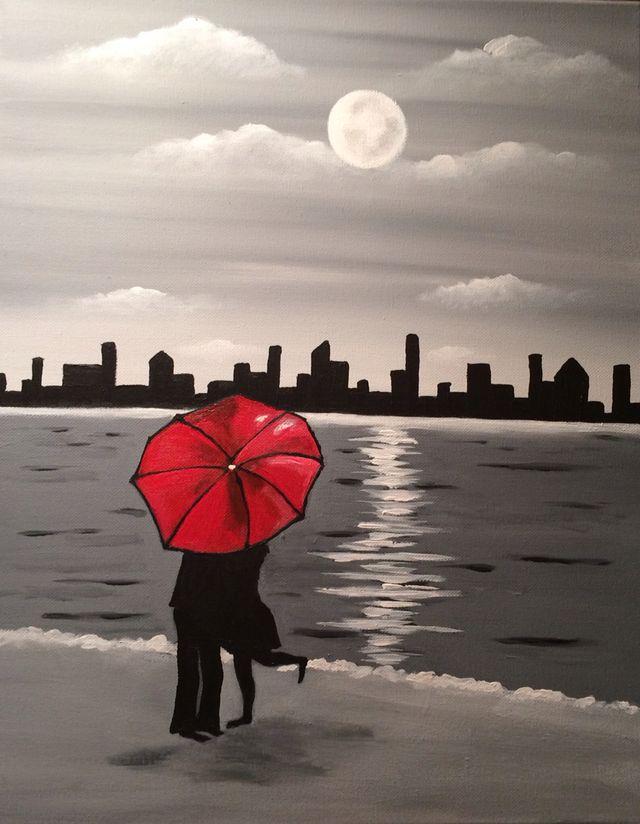 * Unfortunately, this event is cancelled due to lack of ticket sales before the deadline set out by the Paint Nite corporation. * The fine folks at Pet Valu-1550 Upper James Street are putting on a Paint Nite Hamilton fundraiser for Ladybird at their store! Saturday, July 29th at 7:00pm. No painting experience required! Just bring your enthusiasm, and some cash to purchase food! Get your tickets today before they sell out! TICKETS
Published on June 28, 2017 in Events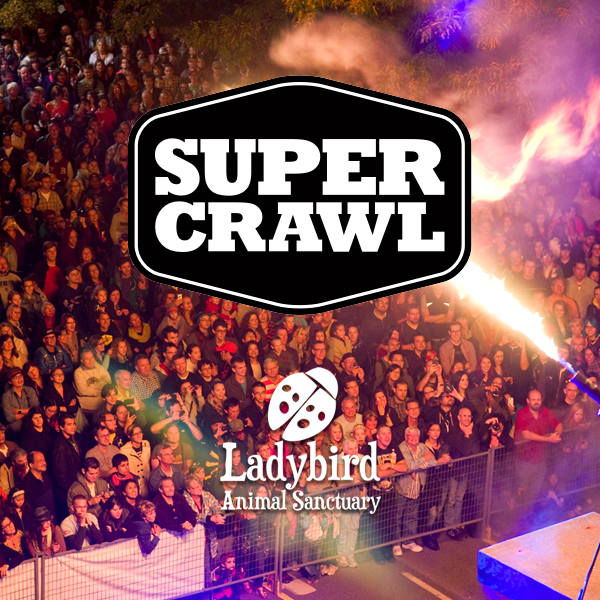 Come by Ladybird's festival booth. Say hi! Tell us your story! Buy a t-shirt! Details coming soon.