Published on May 1, 2014 in News, Press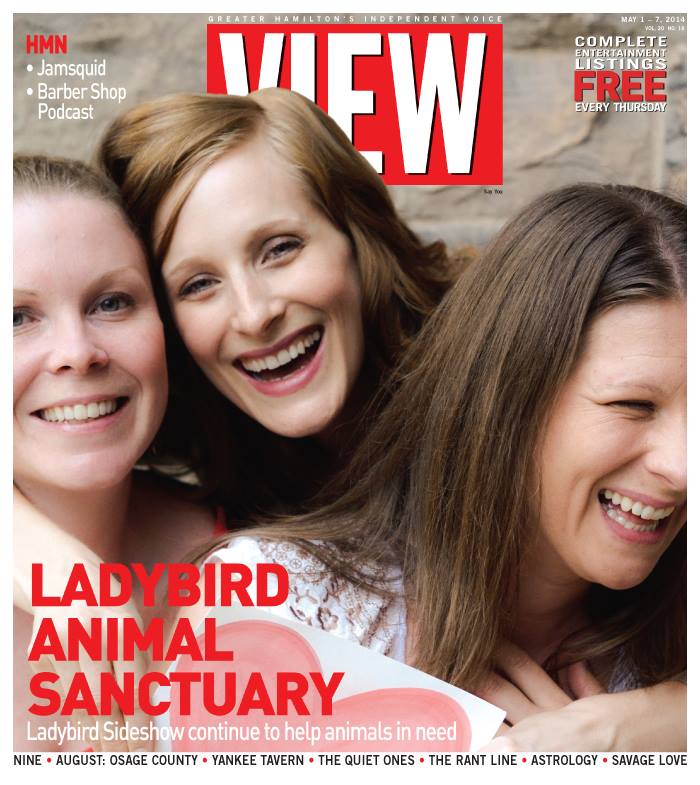 Ladybird Animal Sanctuary's Third Annual Spring Fair Hamilton Music Notes, by Ric Taylor, May 1- 7, 2014 The only thing bigger than the Ladybird Sideshow's collective voices is their hearts. While they came together for a mutual musical admiration, the Ladybirds have transformed their mutual love of animals into a non–profit organization to help animals in need. With their annual Spring Fair this weekend, Melissa McClelland, Janine Stoll and Lisa Winn are focusing their talents on raising money to help more in–danger animals with their Ladybird Sanctuary. "Melissa, Janine and I have been friends and musical cohorts for a number… read more >>
Published on February 23, 2013 in News, Press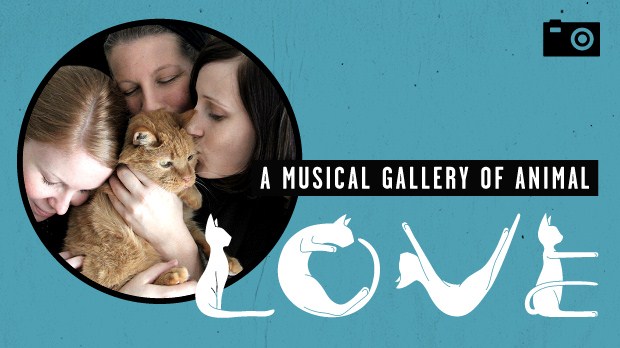 Check out the Whitehorse /Ladybird feature in this photo gallery on CBC's music blog!
Published on October 1, 2012 in News, Press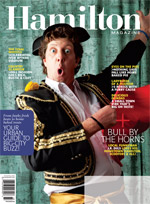 The Ladybird Animal Sanctuary's resident rebels with a furry, and fantastic, cause – BY David McPherson, Hamilton Magazine On average, Hamilton Animal Services euthanizes approximately 3,000 cats and 300 dogs annually. Unlike Oliver Twist, Dickens' classic orphan boy— who had the gall to ask for more—all Oliver the cat could do was plea for help with sad, emerald eyes. Enter Lisa Winn. The Hamilton singer heeded the cat's call. You see, Oliver has Feline Leukemia, a contagious disease, and a local shelter was set to euthanize him until Winn stepped in. The animal's plight tugged at her heart. Later, Oliver's… read more >>
Published on December 8, 2011 in News, Press
View Magazine, by Ric Taylor Back in 2002, four area singer/songwriters came together as an extraordinary super group dubbed the Ladybird Sideshow but after a couple of years and one CD, Live at the Orange Lounge, one bird (Erin Smith) flew the coop and the remaining pursued their individual musical muses. Their friendship however, remained strong and a love for animals galvanized their bond. It was their mutual love for animals that compelled these musicians to continue the name but with an institution that could make a difference. "I've been doing animal rescue on my own in a small–scale way… read more >>
Published on December 1, 2011 in News, Press
By Michael Howie, Oakville Today The Ladybird Sideshow was a popular act, featuring four talented singer/songwriters that toured Canada and produced a record. When the band separated to pursue individual projects, one passion kept three of them together and has grown into the Ladybird Animal Sanctuary. "Lisa [Winn] always talked about how her dream would be to live on a farm and have animals all around who she could help," explained Ladybird co-founder Janine Stoll. "We can do that," we said. "Let's start an animal sanctuary." For the last year, co-founders Stoll, Winn and Melissa McClelland have worked tirelessly to… read more >>
Published on May 28, 2011 in News, Press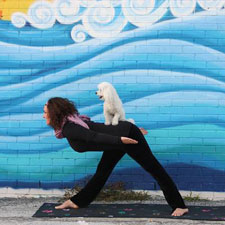 Vancouver Yoga Review, May 28th, 2011 HOT OFF THE PRESS: An opportunity for yoga teachers and students to get involved in something revolutionary AND play with their pets?! You bet! Three songbirds of renowned talent and compassion; Melissa McClelland, Janine Stoll and Lisa Winn founded Ladybird Animal Sanctuary, a multi-tiered safe haven for abandoned animals, a means of advocating for our furry friends, and a call to action in our communities Canada wide to help reduce the extraordinary number of cats and dogs euthanized each year. Social Change meets Yoga once again; and Ladybird Sanctuary is pioneering a great marriage… read more >>
Published on April 6, 2011 in News, Press
Interview by Michael Przysiezny, The Compassion Experiment A couple weeks ago, we had in our living room, three big hearted individuals, Melissa McClelland, Janine Stoll and Lisa Winn, from Ladybird Animal Sanctuary. The following is the transcription of the interview. How did it all start? "I'm an animal lover, and a full-time touring musician," said McClellan. "And I think I just wanted part of my life to focus on my love for animals, because so much of my life is wrapped up being on the road. So I brought it up with these girls, and we all thought it was… read more >>
Published on March 3, 2011 in News, Press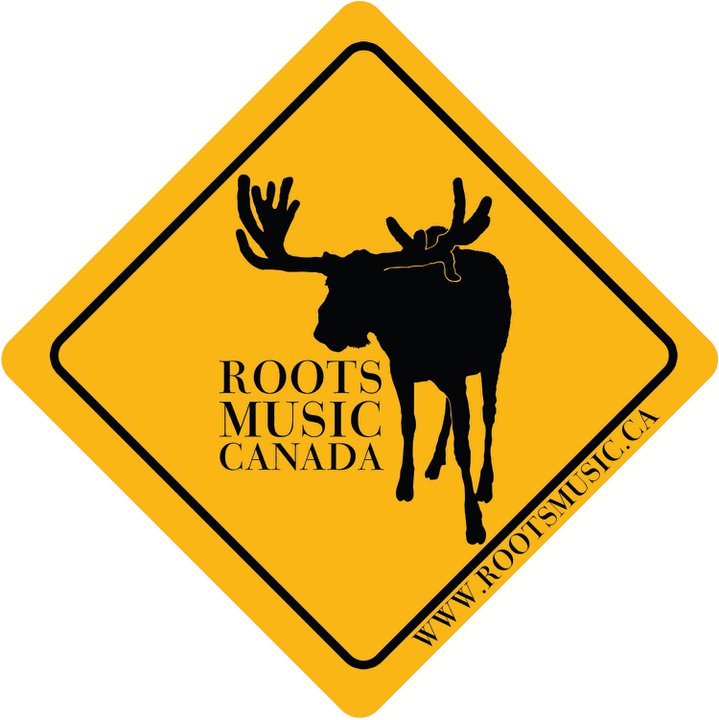 In this clip c/o an interview done with Roots Music Canada, Janine Stoll talks about Ladybird Animal Sanctuary, a passion she shares with fellow musicians Melissa McLelland and Lisa Winn. It is a donor-funded organization with a goal of creating a safe haven for dogs and cats who are otherwise abandoned, unwanted, lost and in despair.