CatFest 2017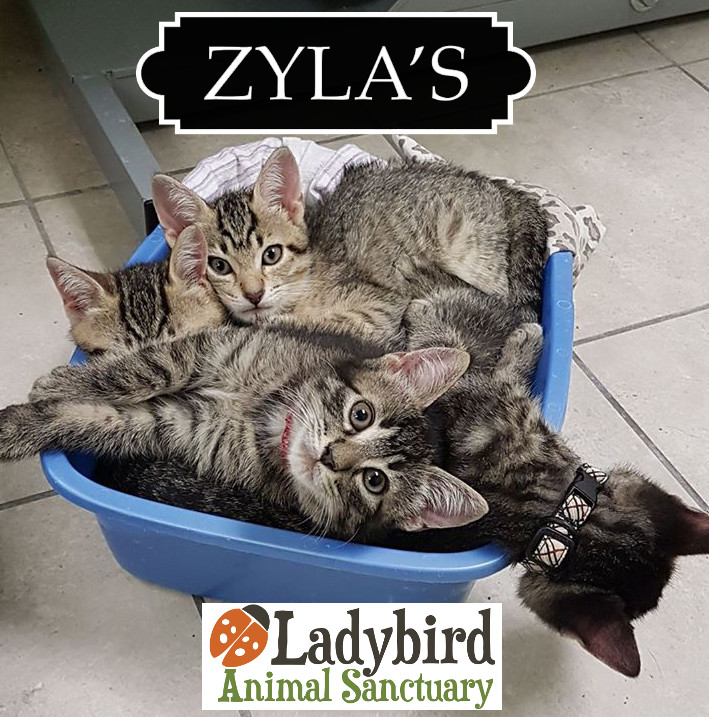 Wednesday, August 30 , 6pm - 2am
ZYLA's music and menu - 299 James street north, Hamilton, Ontario L8R 2L4
CATFEST 2017 is both a celebration of Cat Coppolino's birthday AND a music night dedicated to saving animals with the help of Ladybird Animal Sanctuary.
Big thank you to Nick and Cat (owners of Zyla's) for putting on this event for Ladybird!
Here are the details from the Facebook event page:
"This year, inspired by Nick's Food4Kids birthday, Cat has decided to host a night with many talented musicians with a donation jar where all proceeds go to Ladybird.
Let's make this CatFest one about saving all the little puff balls we can!
Musical Entertainment will be provided by members of the Altobeelays and Monkley Cascade to keep you grooving all through the night. Best part: Admission is Free! All we ask is that you toss what you can afford into the donation jar.
$2.99 PBRs will be there.
The full menu will be served up all night long.
So you should be there too.
Besides, what else are you doing on a Wednesday?"