Donate Items
Ladybird Animal Sanctuary is always in need of new or gently used pet items for our animals. If you would prefer to donate items you are welcome to! (Please be sure that used items are clean and functioning, and that bedding has been washed.)
You can drop items off (or purchase them in-store!) at: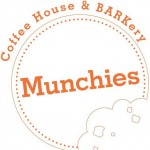 Munchies Coffee House and Barkery – 1000 Upper Gage, Hamilton, Ontario (in the Goodness Me plaza)
---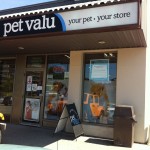 Dundas Pet Valu – 86 Main Street, Dundas, Ontario (in the Tim Hortons/Dollarama plaza)
---
Or contact us to chat about what you'd like to donate!
---
Amazon Wish List
We have an Amazon Wish List. You can donate items without leaving your house!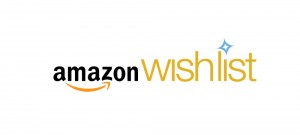 ---
What Ladybird Needs
(*indicates the current most needed items)
* Dry & canned cat & kitten food (preferred: Natural Balance, Royal Canin kitten)
* Cat litter (all types, but especially Yesterday's News, Maxx Scoop Clumping)
* Carefresh brand small animal bedding
* Timothy hay
* Small animal chew toys
* Cat and dog beds
* Scratching posts and pads
* Puppy pee pads
Cat trees and climbers
Cat toys
Cat treats
Gift cards (i.e pet supply stores, gas cards)
Gift items (for fund raising events)
Land to build our sanctuary on!