Donate to Ladybird
I would like to donate:
---
Donate Funds Online
Donate Funds by Mail
Ladybird Animal Sanctuary
P.O. Box 80005 RPO Concession
Hamilton, ON L9A 0A6
(*Please make cheques payable to "Ladybird Animal Sanctuary")
---
Become a Ladybird Member
Become a Monthly Donor and join Ladybird's amazing community of animal defenders!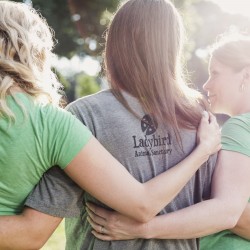 With your monthly commitment you will ensure that each Ladybird rescue animal receives the love and care they deserve. We'll send you 'members only' updates to let you know exactly how your contribution is making a difference. You can help Ladybird build a thriving organization.
---
Buy a Brick Fund
Help Ladybird build our sanctuary!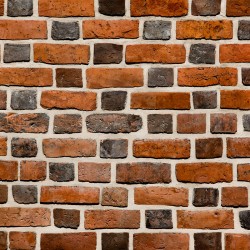 Help Ladybird reach our ultimate goal of creating a physical sanctuary – a forever home – for animals in need.
---
Save a Litter of Kittens Fund
When you donate $500 to Ladybird, you have the unique opportunity of giving a family of homeless kittens a second chance at the best life possible.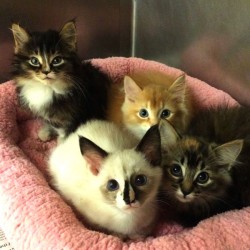 Ladybird now has a special fund dedicated to the rescue and rehabilitation of litters of kittens in need. Your donation of $500 will help to cover vet care, spays and neuters, microchipping, vaccinations and supplies for a litter of kittens while they are in Ladybird foster care. Give these little families a chance at a better life and donate today!
---
The Gilbert Fund
Help our special needs animals get the care they deserve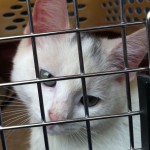 2011 was Ladybird's first year as an active rescue. During this year as we were working to gain community support, we rescued a sweet kitten named Gilbert. We had no way of knowing that Gilbert had undiagnosed medical conditions. We covered the cost of expensive testing and treatments, but it was eventually decided that sweet Gilbert was not going to recover and the tough decision to humanely euthanize him was made. This was a stressful and heartbreaking experience for Ladybird and our supporters. We decided to start The Gilbert Fund, in honour of special needs animals who may require expensive testing, treatments and medications in an attempt to give them a second chance at the best life possible. Help a special needs animal by donating to The Gilbert Fund today!
---
In Memory Giving
Honour the loss of a loved one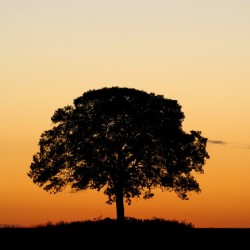 Giving life to an animal in need in memory of a lost loved one can sometimes help to ease to impossible process of grieving. Some people request that family and loved ones offer donations to Ladybird Animal Sanctuary in lieu of buying condolence flowers. Other families choose to make a private one-time In Memory Donation.
How would you like to honour the loss of your beloved pet or loved one? If you have specific requests or ideas, we are here to help. Contact us today.
---
Legacy Giving
Leave the Gift of Enduring Animal Advocacy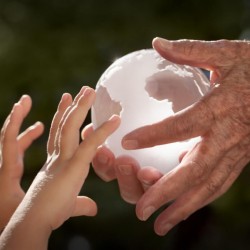 By leaving a gift in your will to Ladybird Animal Sanctuary, you allow Ladybird to save the lives of animals who are in need; both in our local community and beyond. Your gift will give us the opportunity to continue to educate about responsible pet ownership and respect for animals, resulting in a brighter future for all animals.
---
Wedding Giving
Make your special day a special day for animals in need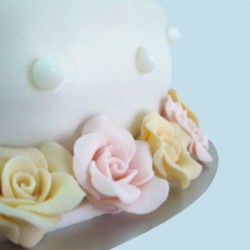 Since Ladybird began this journey, many wonderfully generous couples have extended the celebration of their nuptials to also saving the lives of animals in need. Click here for just some of the ways couples have included donating to Ladybird in their wedding celebration.
---
Cash Donations In Person
For coins and bills only, there are donation boxes in the following locations: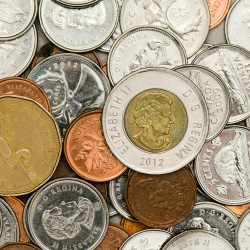 Spencer Creek Animal Hospital – Dundas
Pet Valu, Dundas
The Cat Clinic, Hamilton
Village Cat Clinic, Ancaster
Pickwick Books, Waterdown
Munchies Coffee House and Barkery, Hamilton
Stone Church Animal Clinic, Hamilton
---
Donate Items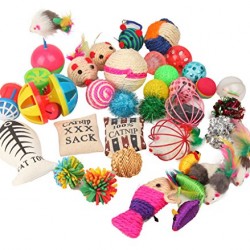 Ladybird Animal Sanctuary is always in need of new or gently used pet items for our animals. If you would prefer to donate items you are welcome to! For drop-off locations and pet-related item Wish List, Click Here.
---
Donate Your Time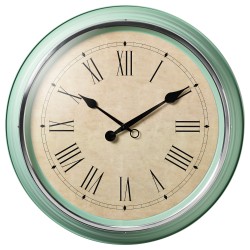 Even if you are unable to donate money or items to Ladybird, there are still so many ways that you can help by donating your time. The best thing you can do for Ladybird is to get the word out! Let people know about Ladybird! Invite friends to like Ladybird on facebook. Follow us on Twitter, Instagram or Pinterest and help to share our stories! Or, become a Ladybird foster home!
---
Partner Programs


Raise funds for Ladybird just by taking your dog for a walk!
Find out more at Take a Walk!


A Bone's Throw is a local pet shop offering free home delivery.
15% of the profits helps Ladybird!

Let's Go Shopping!